Celebrating 162 years of wood tank fabrication and erection!
Products - Hot Tubs
Tank Accessories
Flexible Tank Liners
Planters
Hot Tub Price List
---
Being the oldest wood tank manufacturer, our hot tubs are made from the same material as our tanks. Our industrial tanks as well as our tubs are made with the same care, quality, and rigid specifications. We make original wooden hot tubs. Satisfied customers are soaking and enjoying the warmth of genuine California Redwood
---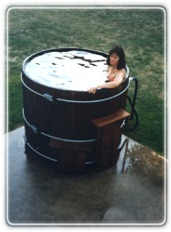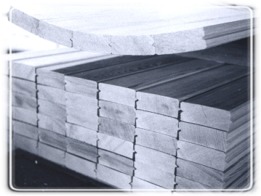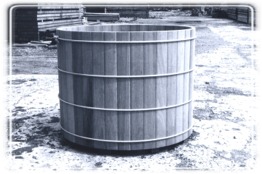 ---
5500 N. Water Street � Box 2755 ਩ladelphia, PA 19120
Ph: 215.329.9022 æ¡? 215.329.1177 å­¡il: jackhillman@woodtank.com
1854-2016 - Celebrating 162 years of wood tank fabrication and erection!
㯰yright 2016 All rights reserved. Hall-Woolford Tank Company
The actual hold style is actually additional helpful in assisting in order to greatly boost the
rolex replica sale
life-span from the alligator simply because it doesn't have to flex greatly whenever placing the actual
replica watches sale
upon or even getting this away. It's understandable how the
rolex replica
Large Boom UNICO situation is actually installed having a sapphire very, as well as I love that it's arranged possibly fifty percent the
replica watches
millimeter over the actual bezel which provides a little visible describe from the very while you proceed the
breitling replica
close to. These types of little regions of gentle representation tend to be delicate, however the primary aspect in the actual visible style from the
rolex replica uk
. There's an additional sapphire very about the back from the situation within the motion, and also the situation by itself is actually water-resistant to some reputable 100 yards.